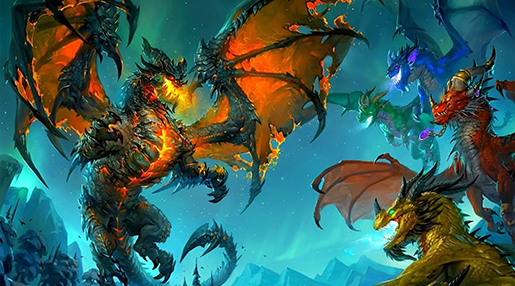 WotLK Classic Gold
World of Warcraft: Wrath of the Lich King Classic is the second expansion pack for the massively multiplayer online role-playing game (MMORPG) World of Warcraft, following The Burning Crusade.

WotLK Classic Gold is the main currency in WoW Classic Wrath of the Lich King that players can use to buy items, weapons, and armor. With the WotLK gold, you can buy the most powerful weapons in-game!

WoWWotLKGold is the best WoW classic WotLK gold site, with 24/7 online service, no scammer no delay. Providing Cheap Classic WotLK Gold to players from the EU/US is our main business. We will give you the cheapest price, the fast delivery, and good after-sales service. Do not hesitate and buy Classic WotLK Gold right now!